My name is Allan and I am a digital marketing consultant based in Auckland, New Zealand. I have over 6 years of experience in the digital space, where I previously worked as a Digital Marketing Adviser for The University of Waikato and I am currently working as a Technical Operations Specialist for a large media organisation. 
I am passionate about all things digital! Whether you need help with growing your existing online presence or if you're totally new to this – I can help! I am particularly interested in helping small to medium sized businesses make the most of the digital technologies currently available in the market (in the most efficient and effective way possible) and nothing gets me more excited than seeing results for my clients.
Check out the services section of my site to see what I can offer and because all businesses are different, get in touch and we can customise a solution that works for you.
Responsive Web Design
I design and build custom responsive websites that convert well and look amazing at the same time
Digital Strategy
I create multi-channel digital strategies - tailored to your business and can also help with implementation
Digital Advertising
I specialise in display advertising and know how to show your brand to your target audience
Google Advertising
Reach people who are searching for you and only pay for results on Google AdWords, Gmail and YouTube
Social Media Advertising
There are many online social platforms. I'll help you pick the right ones and I'll manage your campaigns
Email Marketing
Reach customers who are already interested in your business. I'll help you nurture your existing leads
SEO
Drive traffic to your site by improving your search engine ranking. I'll examine and optimise your site for SEO
Analytics/Reporting
I create reports and dashboards to keep you informed on your marketing campaigns and website traffic

Waikato Real Estate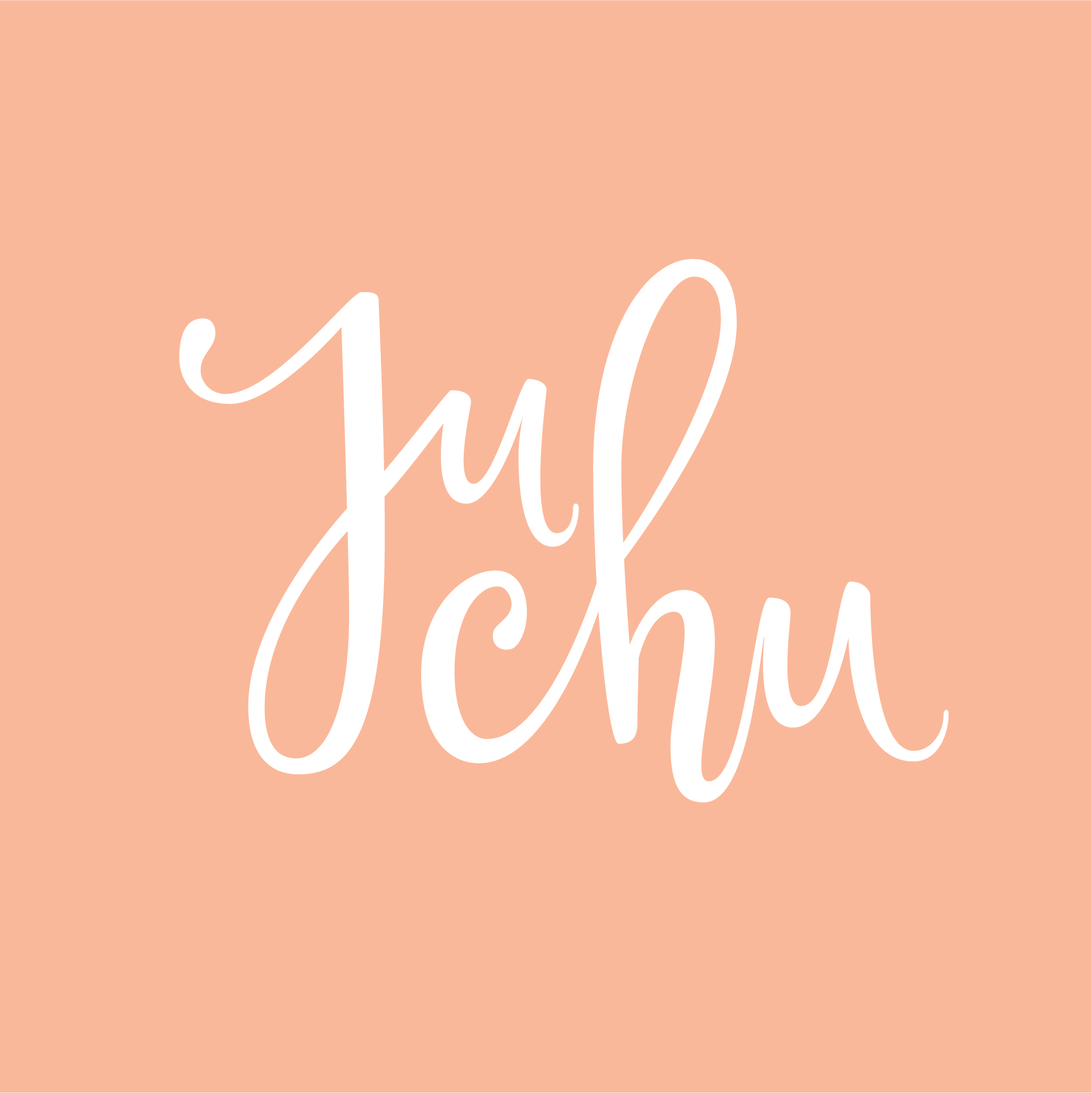 Juchu Design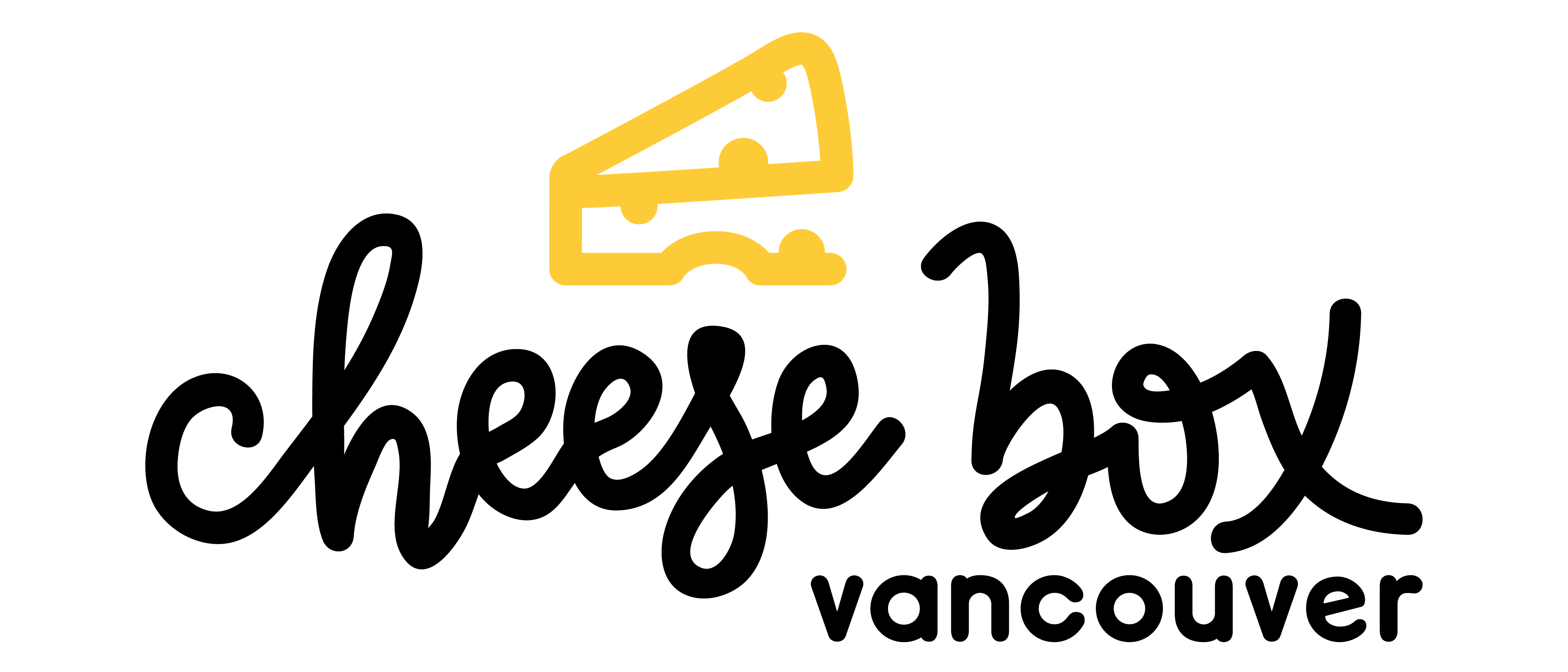 Vancouver Cheese Box
I am dedicated to helping you succeed no matter how big or small your project is.
I am based in Auckland, New Zealand but I service clients across New Zealand. 

Feel free to get in touch below!